Ella Marija Lani Yelich-O'Connor, known professionally as Lorde, is a New Zealand singer-songwriter. Taking inspiration from aristocracy for her stage name, she is known for her unconventional musical styles and introspective songwriting. Lorde expressed interest in performing at local venues in her early teens.  Buy Lorde Merch Here!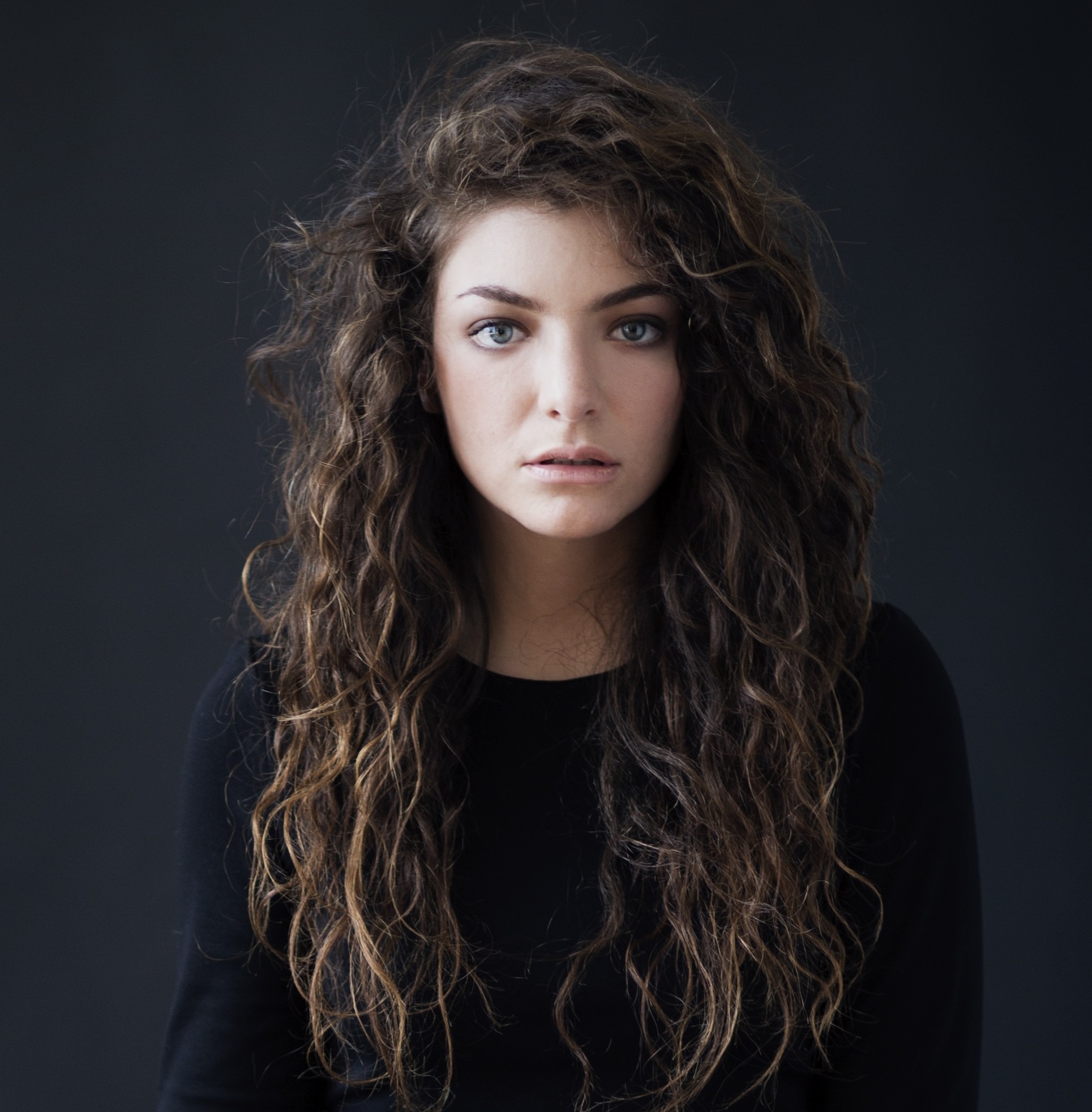 Ella Marija Lani Yelich-O'Connor, famously known as Lorde, was born on November 7, 1996. Lorde embarked on her journey to success through Universal Music Group. She got to work with Joel Little and became a household name after releasing her most famous song, 'Royals.' 
She has received countless awards and was on the list of 'Most Influential Teenagers in the World' according to "Time." She is the youngest female artist to be number one on U.S. Billboard Hot 100. We'll help you celebrate her special day today.
Lorde is described to have a alternative and pop music style, along with art pop, indie pop, dream pop and electropop. Her main influences were noted to be jazz musician Billie Holiday, and soul musicians Sam Cooke, Etta James and Otis Redding, whose music Lorde admires for "harvesting their suffering." She also listened to her parents' favorite records, Cat Stevens, Neil Young and Fleetwood Mac in her early years.
He cites the unusual vocals of Grimes, Sleigh Bells, and producer sbtrkt as her prominent influences. Other inspirations for Lorde include Lady Gaga, Lana Del Rey, Grace Jones, James Blake, Yeasayer, the Animal Collective, Bon Iver, Radiohead, Jamie Woon, Arcade Fire, Kurt Vonnegut, Laurie Anderson, Kanye West, and Prince.
Special Edition
Buy Lorde Merch, hoodie, sweater, long sleeve, kids tee, men's tee, women's tee, and many more! SHOP. Featured Products